The Creative Collective 2023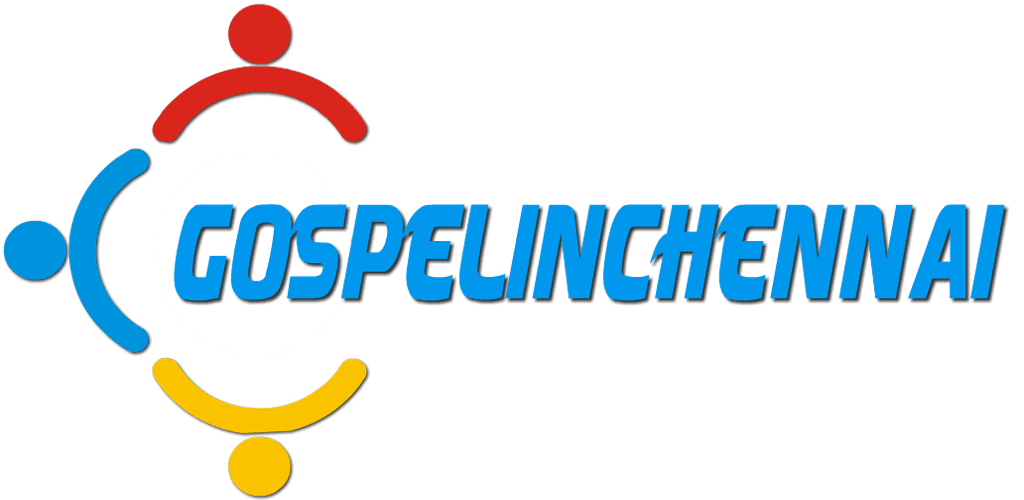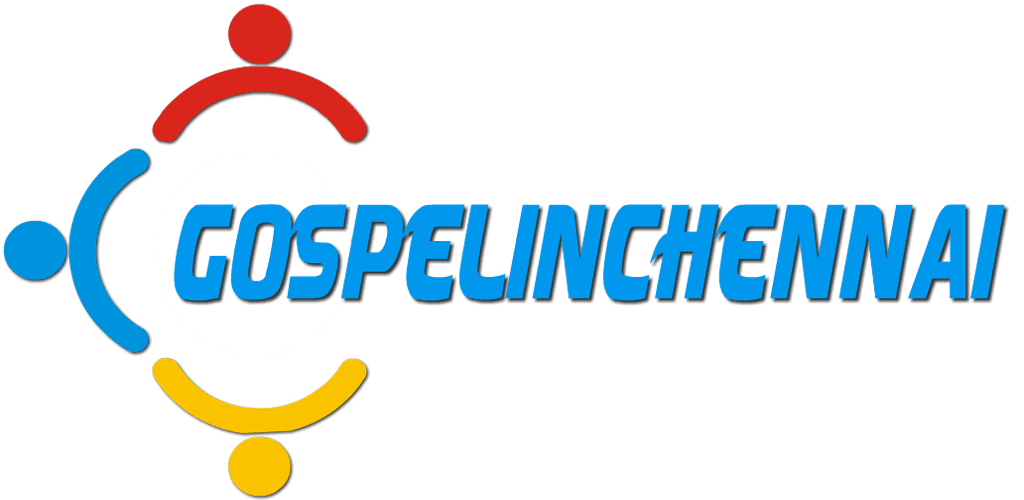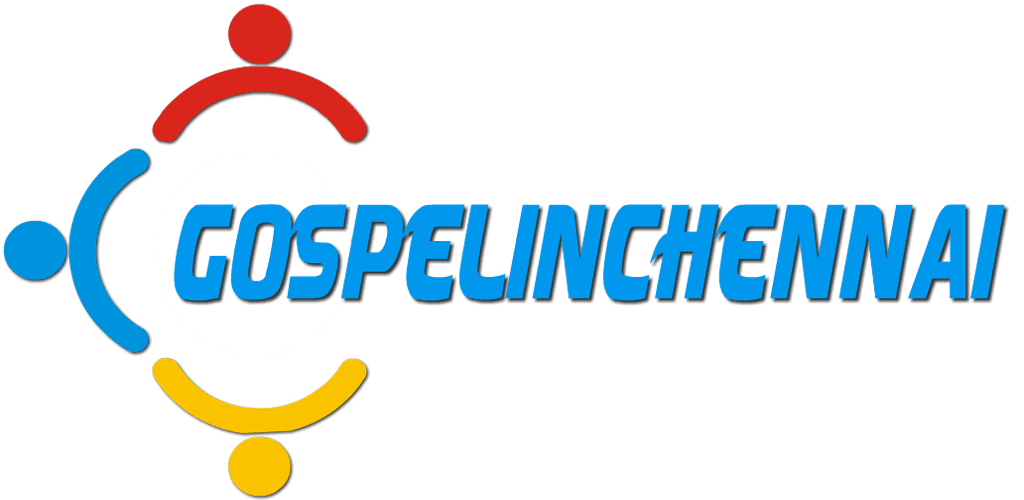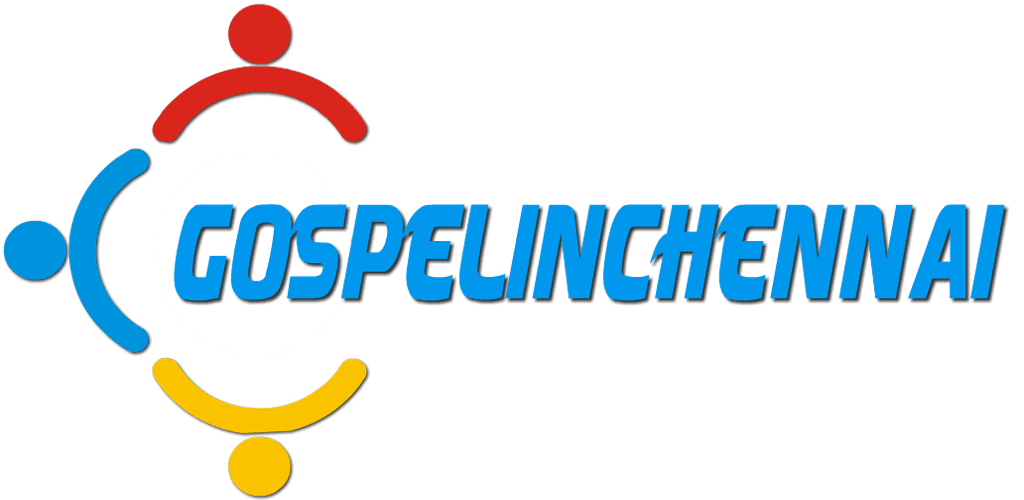 If you are passionate about bringing a revolution in arts and media, it's for you. Are you passionate about any of the below?
Video Production & Creative Visual Communication
Animation & Creative Thinking
Illustration & Creative Visuals
Design & Creative Conceptualization
Story Writing & Creative Writing
If you resonate with the any of the above, enroll yourself for the Creative Collective, a 3 days conference from Feb 9th-11th.
Last date for registration: 03/02/2023.
kindly go through the notes before registering:
1. You can register only through the given link. Direct money transfer or any other mode of payment is not available.
2. Payment can be made in two installments. If you want to make it in one shot, adjust the price column.
3. No Spot Registrations.
4. It is a residential conference. Conference will no be streamed online.
Registration Link: https://rzp.io/l/creatives
Contact: 9790754545